Meet Hazel, Your London Tour Guide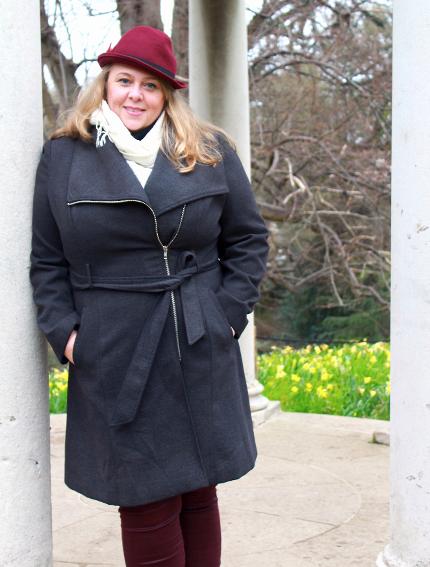 My Guiding Style
"Walking is a brilliant way to connect with a London. There is something quite magical about venturing down the back streets, exploring themes and digging a little deeper. To understand a street and the people who lived and worked there brings history to life.

My aim is to deliver memorable, engaging and thought-provoking guided walks and private walking tours to clients across the world and of all ages. I love a good story. I share factual accounts of people who have lived and loved in London, who used its dark corners to hide from justice and of those who have contributed to making London the world city it is today."
THE PERSONAL TOUCH
Hazel is an experienced guide who focuses on providing professionally led tours which are both engaging and memorable. Since qualifying in 2014, Hazel has led over 400 walking tours in London and offers inquisitive individuals public walking tours, family-friendly tours for families, fun and educational private tours for schools, youth groups and international student groups and private and bespoke tours for groups, corporates and individuals.
a true professional
Hazel trained at University of Westminster and is a fully qualified London tour guide and carries full public liability insurance for up to 25 people per tour. She also shares her love of walking tours by running London Guided Walks which provides tours from the guiding community.
All private tours can be booked online:
1. Choose which private tour you would like to do, add a date and time to suit you and the number of people the tour is for (price includes up to 10 people). Optional extras including hotel pick-up and additional people are available
2. Enter your payment information using our secure system and submit your booking request
3. Once your walk request has been confirmed. Your payment will be processed
3. You will receive your private tour confirmation including meeting place details with a map instantly.
You will also receive an email reminder a little nearer to the tour date.
NB: We do not store your credit card information. All payments are encrypted and securely processed through our PCI compliant provider.
LondonTourGuide.co.uk is part of London Guided Walks Ltd, providing public, private and bespoke tours in London.
Site by Hazel