We have the solution: fun and engaging family-friendly walking tours with Hazel. They are designed to capture the imagination of young and adventurous minds, promoting thought and discussion in a relaxed environment.
London is a wonderful city to explore as a family. Whether you are huge fans of Harry Potter and want to see the places used in the films, want to hunt dragons in the City of London or catch Pokemon then we have the perfect solution.
We provide fun and engaging walking tours in London for families. They are a chance to walk around different parts of London exploring different themes such as where history was made, where large royal palaces once stood and places made famous from films and books.
Walking tours often start and end at a London Tube or Overground station.
F
ind out more about all our family friendly tours below. Book online with a date and time to suit you.
£135 price include up to 10 people. £10 for additional people
Maximum group size: 30 |Book online 24/7
FAMILY FRIENDLY PRIVATE TOURS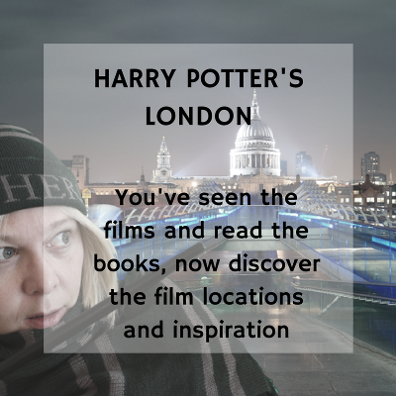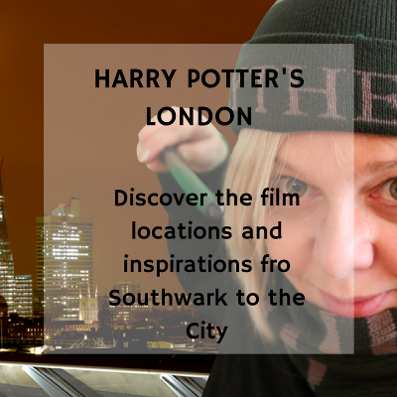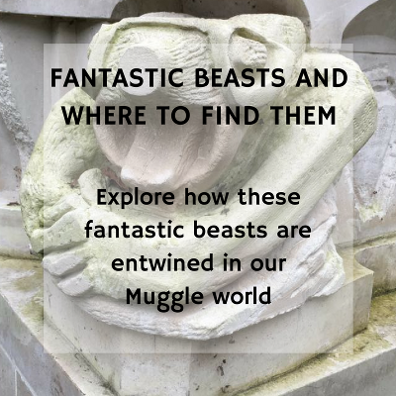 QUIRKY FAMILY-FRIENDLY TOURS
family friendly tour REVIEWS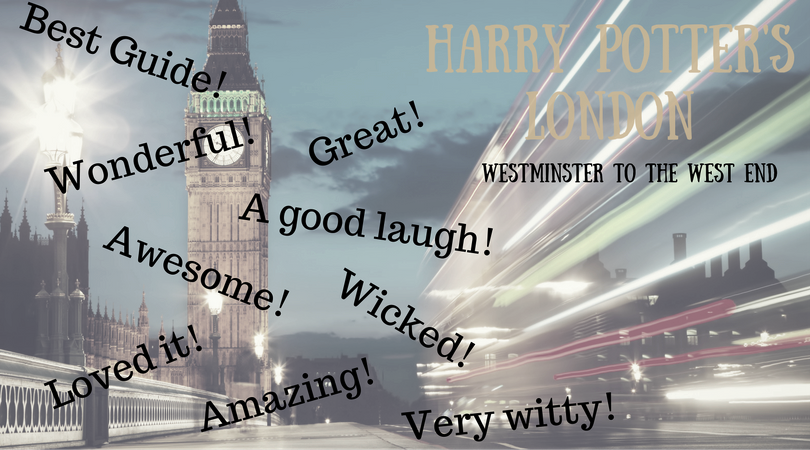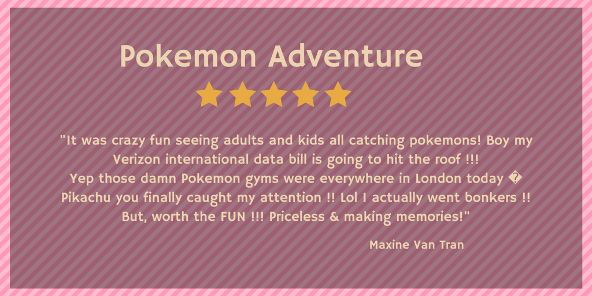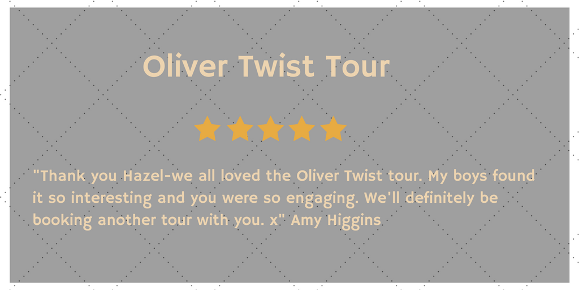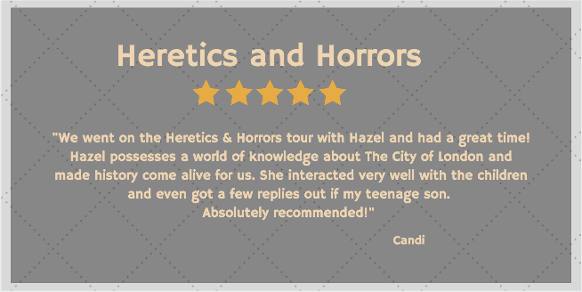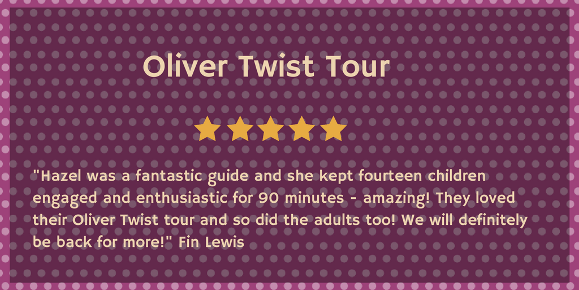 LondonTourGuide.co.uk is part of London Guided Walks Ltd, providing public, private and bespoke tours in London.
Site by Hazel | Photographs by Hazel or Ian
© 2017 London Guided Walks Ltd - All Rights Reserved | Website Privacy & Cookie Policy