Looking for a more personal experience? Get what you really want from your trip to London with a bespoke private tour. There are no fixed itineraries or set commentaries; providing you with flexibility you deserve.
We will tailor the tour to suit your occasion. Bespoke private tours can be created for you based on your choice of interests; be it architecture, a particular period in time or a specific location, we walk at your chosen pace so can stop for a break or refreshment whenever your choose.
HOW TO BOOK A bespoke TOUR:
1. Select 'I would like a customized tour' in the form below.
2. Provide as much detailed information information as you can. What's the occasion? Are you flexible with dates / times? How many people will be coming? If it's a food themed tour you want does anyone in your party have a food allergy / intolerance. Any access requirements?
3. Once received, I'll compile a comprehensive bespoke tour brief and send this to you via email.
4. Once you have confirmed your perfect bespoke tour itinerary you will receive an invoice which you can pay online using our secure system
5. You will instantly receive your bespoke tour booking confirmation including all details including agreed meeting place.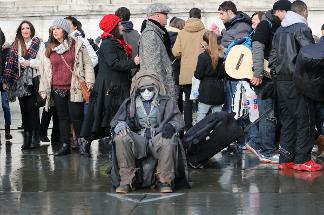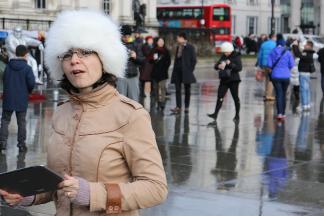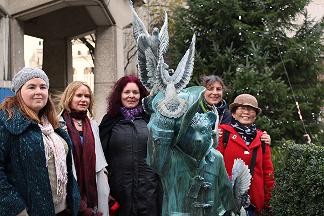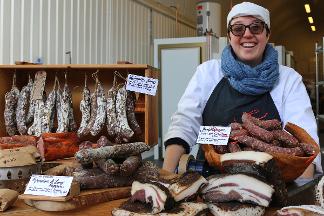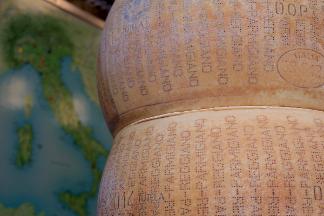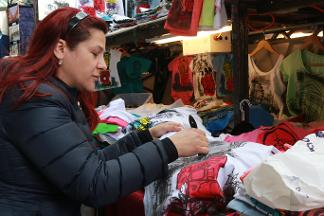 LondonTourGuide.co.uk is part of London Guided Walks Ltd, providing public, private and bespoke tours in London.
Site by Hazel | Photographs by Hazel or Ian