Explore the City of London
There's something here for everyone! A wide variety of well-researched public
and private tours
in the City of London
are available.
City of London walking tours include following the footsteps of Samuel Pepys and Shakespeare, visiting film locations of Harry Potter, hunting the Dragons of the City of London, uncovering stories of murderers, martyrs reflecting the sinister side to London.
TOURS IN THE CITY OF LONDON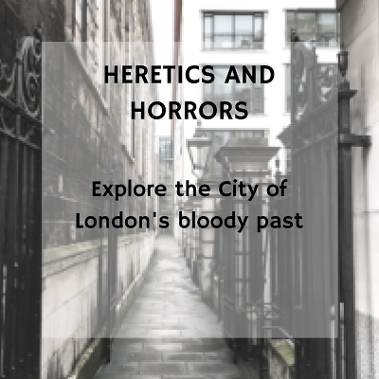 Explore London's bloody past. We search for the answers to questions such as: Were body snatchers a necessity? Did Sherlock Holmes really jump?

Learn how to avoid prison after killing your mother.
Start: St Paul's Station
Finish: Smithfields
Duration: 90 mins | Step-free access
HERETICS AND HORRORS TOUR
Hazel did an amazing job protecting us from the elements and providing us with fun and interesting information. She was on time, polite, informative, funny and very accommodating. Will definitely take another tour with her when I visit London again! Karaline, Athens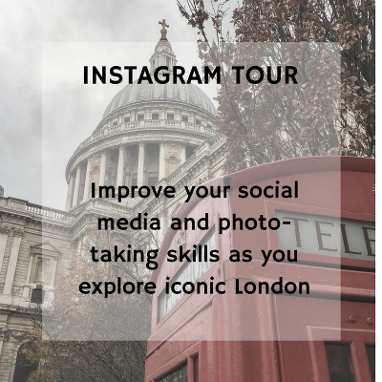 Learn to take amazing photos of iconic London from red buses, telephone boxes, world-class architecture such as St Paul's Cathedral and the Millennium Bridge.
At the end of this interactive tour will be able to comfortably navigate the best features of instagram, from filters to hashtags.
Start: St Paul's Station
Finish: London Bridge
Duration: 120 mins | No Step-free access
Not only have I learned a lot about Instagram, I have learned a lot about photography and how to get the best photos out of my phone camera. Denise, Ely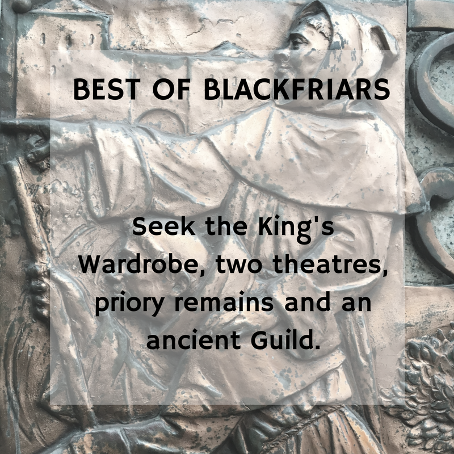 Follow in the steps of literary greats on this tour of a fascinating corner of the City.
We see where the priory of Blackfriars which dominated the area after moving here in 1278 stood. We explore the history of a Norman Castle – once a Tudor royal residence.We visit two theatres – one where Shakespeare wrote and performed many of his plays – and an ancient guild.
Start & Finish: Blackfriars Station
Duration: 90 mins | No step-free access
"Good history, good company, good fun. Thank you!" Michelle, USA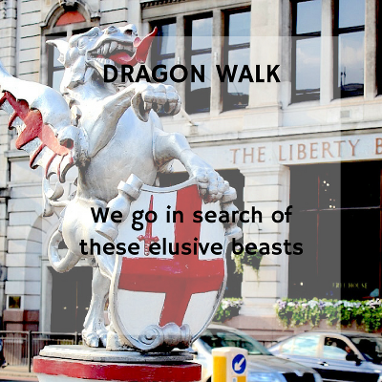 The City of London is surrounded by dragons.
Some dragons are said to breathe fire or to be poisonous, such as in the Old English poem Beowulf. Where in London is likened to Dante's Inferno? Which dragons will we find?
Start: London Bridge
Finish: Tower of London
Duration: 90 mins | No Step-free access
Fun and educational London Dragon walk - Hazel is an excellent guide. Lots of interesting and fun facts about the City of London and its dragons. She is very enthusiastic and happy to answer questions. I really enjoyed all the literary links too.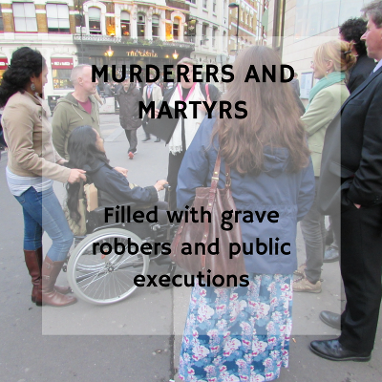 MURDERERS AND MARTYRS TOUR
Hear stories of grim grave robbers andpublic executions. Learn where we get the phrase "pulling your leg!" and "one for the road".
How long would it take you to die if being burned at the stake? What did being hung drawn and quartered entail? Who ended their lives in public agony, why, and to what end?
Start: Farringdon Station
Finish: Smithfields
Duration: 90 mins | No Step-free access
Great walk and fascinating take on some familiar and unfamiliar villains and historic landmarks. Some gripping tales of injustice, cruelty and more barbaric times - and chilled to the bone account of a notorious serial killer to round off the evening. Hazel is engaging as ever. Definitely give it a try." Angela, Leytonstone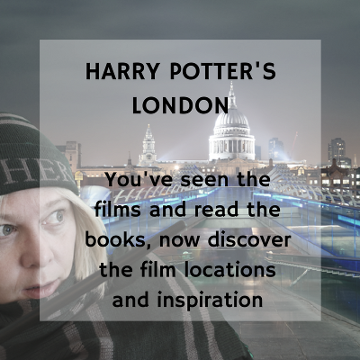 You've seen the films and read the books, now discover Harry Potter's London on a walking tour.
Our Harry Potter London walks are fun and engaging .Release your inner child!
Start: London Bridge
Finish: Leadenhall Market
Duration: 90 mins | Step-free access
Before the tour I would have said it was my daughter who was the Harry Potter fan but now I reckon we all are. Thanks Hazel! Moira, Kent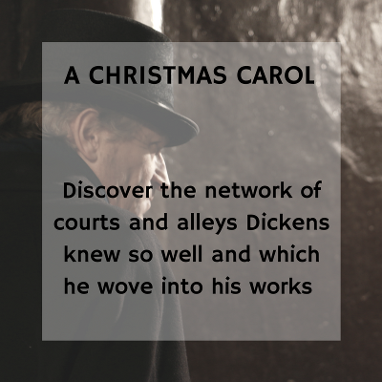 We explore the streets and landmarks Charles Dickens knew so well and who wove into his work most famous Ghost Story; A Christmas Carol.
Start: Monument Station
Finish: Bank Station
Duration: 90 mins | Step-free access
I would highly recommend these walks. Hazel uses a great deal of her great personality to make the walk and history come alive. Richard, Ruislip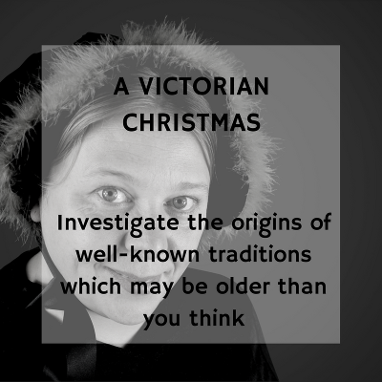 The City of London is awash with narrow alleyways which we will venture down as we delve into what makes a Victorian Christmas and explore well know traditions which may be older than you think.
Start: St Paul's Cathedral
Finish: Somerset House
Duration: 90 mins | Step-free access
"Fantastic, full of information, unknown facts, and built a vivid picture of Victorian Christmas." Karen S, Brockley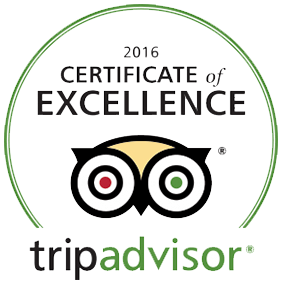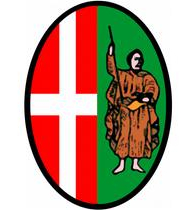 What is a walking tour?
They are a chance to walk around different parts of London exploring different themes and often start and end at a London Tube or Overground station.
Spend a couple of hours with like minded people. Post walk drinks are often available at a local watering hole near to where the walk ends. All tours are non-smoking.
How to join a walking tour:
1. Buy your ticket using the calendar below
2. Meet Hazel, your London Tour guide at the designated meeting place. See you soon!
Can't find a walking tour that suits your schedule?
With a private tour you select a date and time to suit you. Here are or private tours in City of London:
LondonTourGuide.co.uk is part of London Guided Walks Ltd, providing public, private and bespoke tours in London.
Site by Hazel | Photographs by Hazel or Ian